"SmithStoneWalters set up its office in Mumbai with the help of E-Support KPO. They helped us with the advisory and consulting on tax issues and other legal."

Ms. Heidi Francis
Chief Manager,SmithStoneWalters

Check out our video related to Tax Planning, Registration, Compliances for doing business in India with esupportkpo.

Consulting

It takes a great deal of effort to realize the dream of setting up an enterprise, and much more to seek advice and guidance for its successful implementation. With our expertise, we ensure that you have the right guidance and direction to ensure success in your business enterprise.
We Offer:
Setting-up strategies
Business Plan & Budgeting
FDI and Tax-related strategies
Structuring for Funding and Management
Project Management
IT Environment planning
IP Optimisation strategies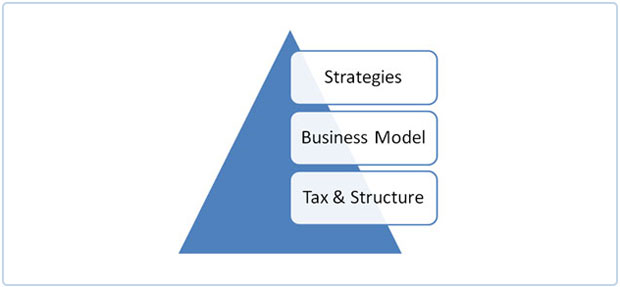 Tags: